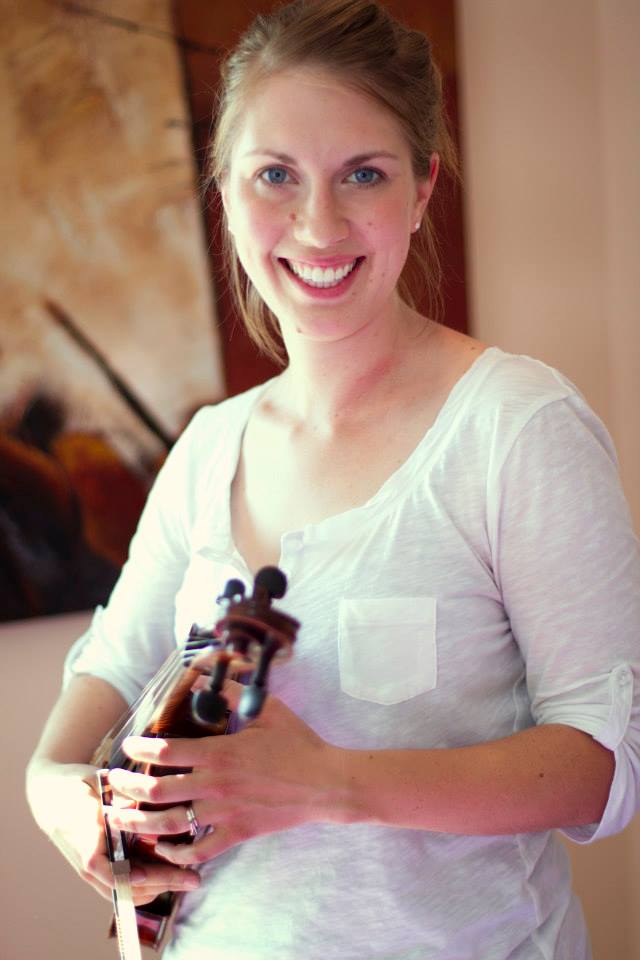 Laura Vokey
Violin, Music & Movement
Laura holds a Bachelor of Music (Violin) and a Bachelor of Music Education from Memorial University. For 15+ years, she has been sharing her love of music with children, youth and adults of all ages in English & French. A certified Suzuki & Orff teacher, she has taught string programs, choir, early childhood and classroom music for K-12. She plays with the Pembroke Symphony Orchestra, as a duo with cello for weddings & events, and for the babies at Petawawa Public Library. 
Laura loves working in a cooperative setting where young and old can experience the joy of making music together.